Support for Estranged Students
Calls for more support for Estranged Students living at University
In March, The Independent reported on the growing number of university students experiencing estrangement who were being forced to drop out of university because of difficulties with living arrangements. Without the support of their parents/families, some estranged students faced struggles with accommodation providers requiring either security deposits or guarantors, which they were unable to provide themselves.  
Where some students faced these difficulties, they were relying on their lecturers to step in and sign for them as a guarantor in order to continue with their studies.
Where some universities across the UK provide additional living support for their students, there were calls for this to be extended across all universities. Rent guarantor services would enable those facing estrangement to secure their accommodation for their year's studies and not face needing to pay a security deposit upfront, often leaving them struggling financially.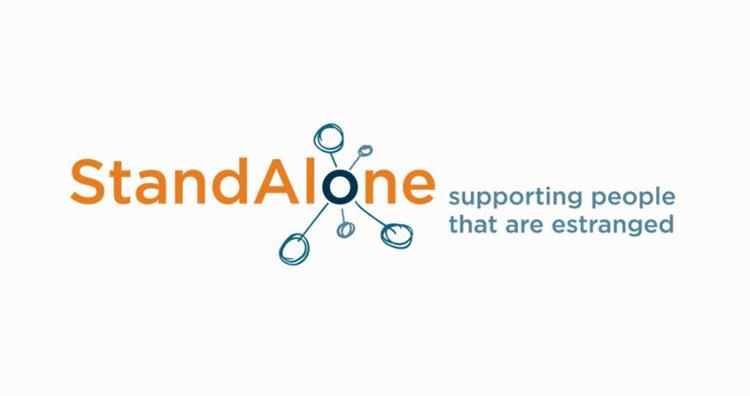 At current, 36% of universities currently mention guarantor services on their websites, according to the Unite Foundation charity. Charity Director Fiona Ellison said the following:
"We shouldn't let a simple issue, like not having access to a rent guarantor, be something that stops care experienced and estranged students from completing their degrees and reaping the lifelong benefits."
Guarantor support has been in place at Cardiff University since 2015, where they have supported 111 students, with some of these students being care experienced or estranged. A spokesperson said that the university had not experienced any students defaulting on payments. 
For more information and support, head to Standalone
Information adapted from The Independent, to read more, head to the article:
If you're a Teacher or Educator, read more about how you can support estranged students:
If you want to learn more about being an estranged student and the support available:
---
For more news like this, check out our news section.