This is your hub for information all about the Institute of Technology in Lincolnshire. Here you can find useful information, resources and links to partner institutions across the county.  
What is the Institute of Technology? 
The Institutes of Technology (IOT) have been formed across England to enhance the career and employment chances of young people and adults.
The programmes that have been created at the institutes have been designed in collaboration with employers, colleges, and universities to ensure students are work-ready and to offer clear career progression.
Many of these programmes are designed to fill skills gaps across their local area. IoTs are dedicated to widening opportunities by offering flexible and affordable qualifications to learners of all ages. They offer a wide range of technical courses across sectors such as digital, advanced manufacturing, engineering and construction.
Where are the centres in Lincolnshire? 
The Lincolnshire Institute of Technology comprises of various partners across the Lincolnshire region.
The lead partner is the University of Lincoln, alongside centres across the county including Lincoln College, Grantham College and University Centre, Boston College, Grimsby Institute of Further and Higher Education, Bishop Burton College (Riseholme College), University Campus North Lincolnshire, and Lincoln UTC. 
The Lincolnshire IoT is also supported by Bakkavor Plc, Olympus Automation Limited, alongside the Greater Lincolnshire Local Enterprise Partnership, and Siemens Energy UK.
Lincolnshire Institute of Technology Centres
Use the heading tabs to expand and collapse each section.
Use the heading tabs to expand and collapse each section.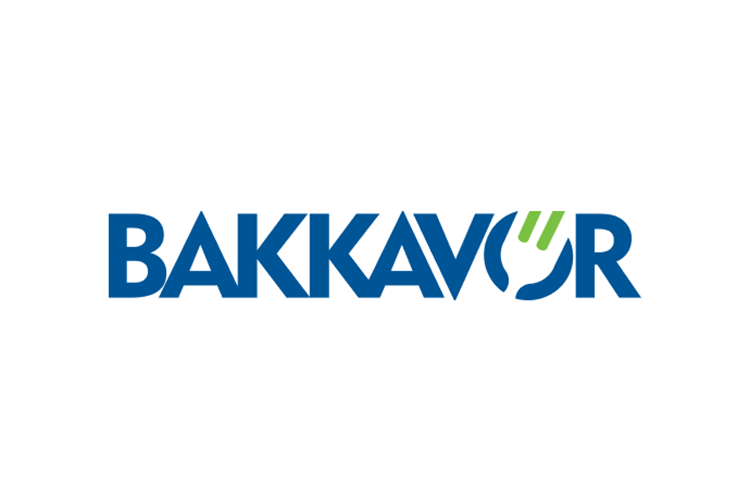 Our purpose is to provide the high-quality food that fast-paced, modern living demands – allowing people to focus on what really matters.
The purpose of the Greater Lincolnshire LEP is to drive economic growth and to be the voice of the local business community, ensuring that the economic interests of the area are properly represented.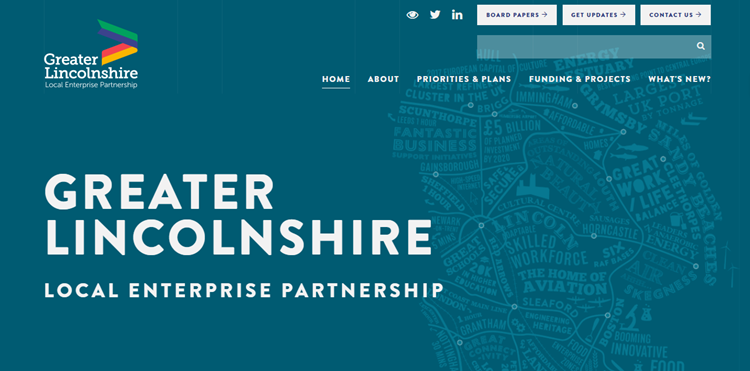 The GLLEP -
https://www.greaterlincolnshirelep.co.uk/

Siemens Energy UK - https://www.siemens-energy.com/uk/en.html 
With our innovative technologies, clear focus on the needs of our customers, and more than 91,000 dedicated employees, we energise society. That's our aim. That's our purpose. Let's make tomorrow different today!
For any assistance, contact a member of our team at LiNCHigher via linchigher@bishopg.ac.uk. We will be happy to support you with any queries you may have.