Riseholme College is the premier land-based college in the UK's most important agricultural county. Set just on the outskirts of Lincoln, it comprises two campuses, Riseholme Park and the Showground campus, just two miles away from each other. We combine innovate technology and industry specialist tutors and real working environments, enabling you to develop the practical skills and knowledge needed foryour future career.
Be More at Riseholme College
Your success is our main priority and employability is at the heart of everything that we do. All of the course that we offer are specifically designed to prepare you for your career. This means you will develop the practical skills, as well as the knowledge, that you need.
We specialise in Agriculture, Animal Management and Equine, but we also offer a wide range of other subjects, all of which are of the highest standard.
As well as college level and degree level courses, we also offer apprenticeships and short courses. Our courses are open to all, so whether you're a school leaver or an adult looking to pursue a new vocation, find the right course for you.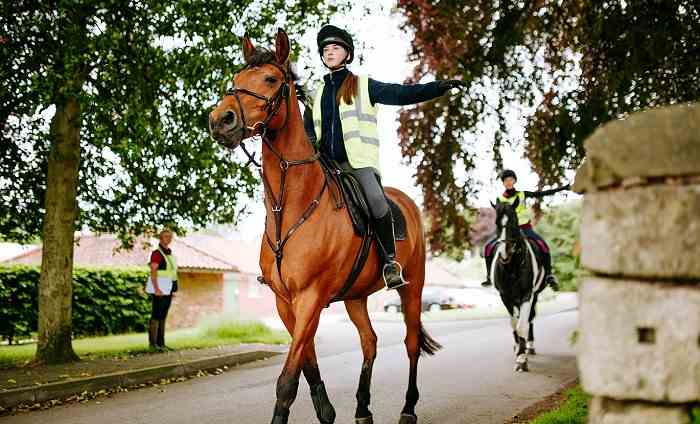 We have ample free onsite car parking and offer a FREE BUS service to all full-time college level students, with five bus routes across Lincolnshire that will take you straight to Riseholme College. Degree level students can also use our buses by purchasing tokens from Student Services for £2.50. To find your nearest bus stop, click here. 
There's also an option to live on campus, which is the perfect way to enjoy the full Riseholme experience and from 2021, residential students will be living in a BRAND NEW accommodation complex. In our last Ofsted inspection in October 2018, the care and support given to our students was rated as 'outstanding'. To find our more, click here.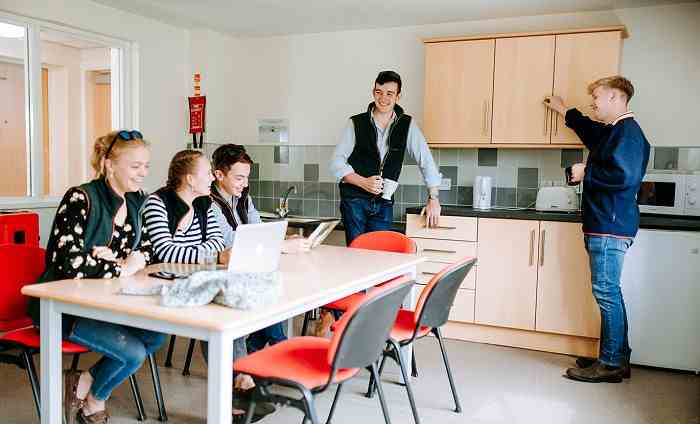 Contact Details:
Email: enquiries@riseholme.ac.uk
Website: www.riseholme.ac.uk  
Phone: 01964 553000
Open Days:
The best way to really find out about what we have to offer is to join us at one of our Open Events. For more information on Open Events, including dates and how to book your place, please click here.
Social Media:
Federation of Lincolnshire Colleges
Riseholme College is a part of the Federation of Lincolnshire Colleges, you can read more about the federation and compare the colleges by following the link below.
This brochure introduces the nine Greater Lincolnshire colleges and provides a flavour of what each of them can offer students.