Outreach Activities
LiNCHigher, and its partners, run a wide range of free outreach activities and programmes for all year groups in schools and colleges covering a broad range of topics and opportunities for young people.
Find out more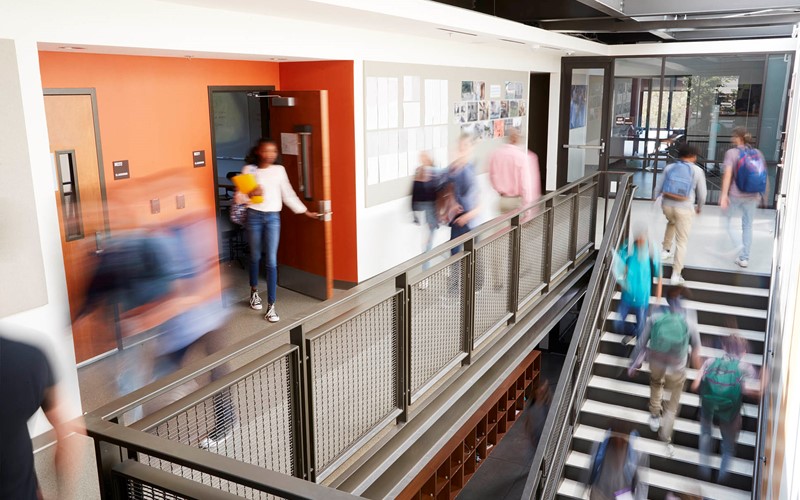 Lesson Resources
Browse our free lesson resources. Contents vary from full lesson plans, presentations, and worksheets on various subjects.
Find out more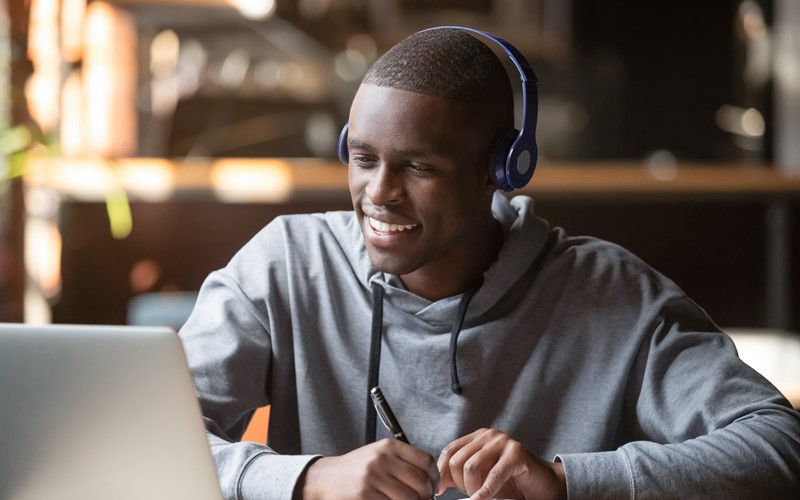 Additional Information
Helping you make an informed decision.