Stamford College offers education and training to over 2,000 students every year providing a huge range of courses to suit everyone – A Levels, vocational, part-time adult courses, apprenticeships, higher education and professional training for businesses tailored to both individuals and employers.
We sit at the heart of the region's schools and business network providing skills and knowledge training to boost the economic prosperity of our local community. Our outstanding reputation for student support and achievement coupled with superb facilities and resources provides students with an outstanding learning environment and progression opportunities.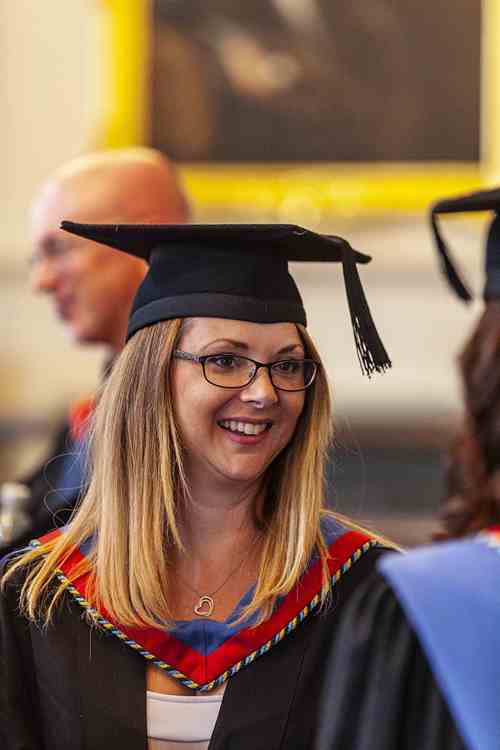 The knowledge, experience and enthusiasm of our staff, coupled with our superb industry standard facilities ensure that all our students and colleagues are able to achieve their goals, whatever they may be.
Our Vision - To be the leader in education and training for our region.
Our Mission - To enable learners to maximise their potential through outstanding teaching, learning and training.
Our Values - High standards and expectations. Respectful, open and honest. Collaboration and teamwork. Friendly and supportive. Strong sense of community. Enjoyment and success.
Stamford College is now part of Inspire Education Group, you can learn more by visiting https://www.ieg.ac.uk/
Contact Details:
Email: enquiries@stamford.ac.uk
Our courses: https://www.stamford.ac.uk/study
Open Days:
Campus tours: https://www.stamford.ac.uk/college-life/campus-tours
Events https://www.stamford.ac.uk/upcoming-events
Social Media:
Federation of Lincolnshire Colleges
Stamford College is a part of the Federation of Lincolnshire Colleges, you can read more about the federation and compare the colleges by following the link below.
This brochure introduces the nine Greater Lincolnshire colleges and provides a flavour of what each of them can offer students.