What does it mean to be Estranged? 
Being Estranged is where you have no contact with key family members, for students, this would be having no contact with your parent/guardian. This can affect processes when accessing university, such as Finance and Accommodation. This page will inform you about where to find help if you or someone you know becomes Estranged. 
A breakdown of a relationship with members of your family can understandably be a difficult time, it is important that you access the help available to you so you can be fully supported. Often, at university you will have access to counselling services - this may be something you wish to access if your situation is emotionally challenging. Being able to talk about what you are going through may help you to process how you feel, and enable you to continue with your studies. 
StandAlone
We're here to help people of all ages that become estranged or disowned from their family or key family member. Our latest research from Ipsos MORI shows that 1 in 5 families in the UK will be affected by estrangement and over 5 million people have decided to cut contact with at least one family member.
We believe that students who are estranged from their families, who are studying without the support or approval of a family network, should not be held back from succeeding in Higher Education.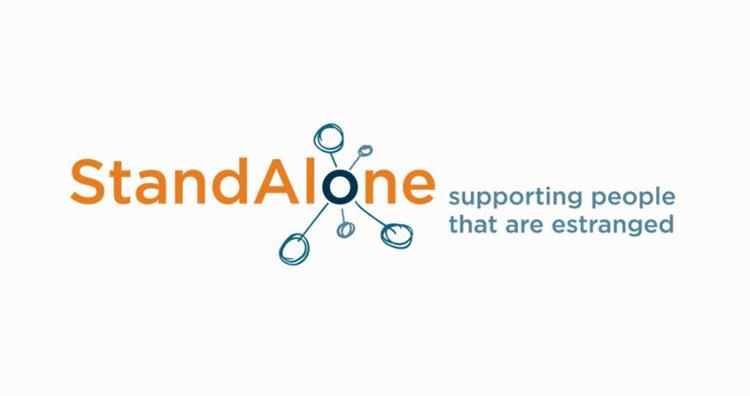 Want to know which universities are part of the StandAlone Pledge? Check out the following page:
Student Finance England 
Applying for Student Finance is different for those who identify as Estranged, this process will require to to provide evidence of your independent status.
If you're an estranged student at a UK University, or you're planning to go to University, and you're struggling to evidence your family estrangement with Student Finance England, Wales or Northern Ireland, please write to The Student Loans Company's new specialist team for estranged students: estranged@slc.co.uk. They can help if you can't find the right evidence.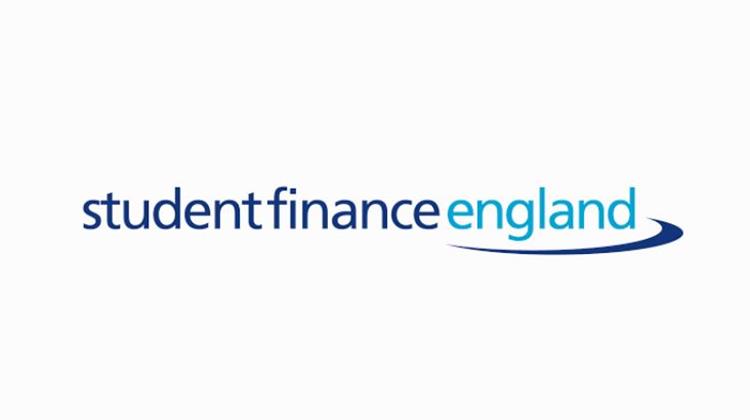 Want to know more about applying to Student Finance? Read the guidance below. 
Local Institutions
If you're thinking about going to university locally, what support is available? Both University of Lincoln and Bishop Grosseteste University are signed up to the StandAlone Pledge.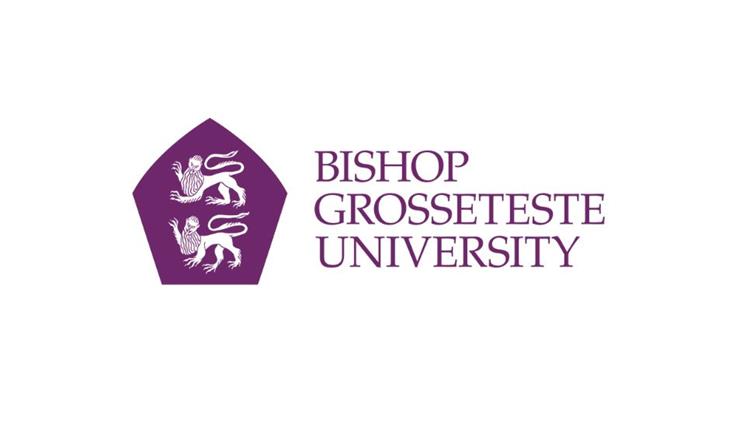 Support Offer
Bishop Grosseteste University aim to assist students with Student Finance Applications, to ensure that Estranged students get the maximum funding available to them. They also provide a StandAlone Bursary, and prioritise Estranged Student's applications to Hardship Funds. 
At BGU, there are 365 day accommodation options so that students do not have to find alternative arrangements over summer. The university also make efforts to work with accommodation providers and liaise regarding efforts to waive the requirement of a guarantor or security deposit, wherever possible. 
The university also offer free, confidential and independent counselling service, as well as 24/7 support via Big White Wall's online service.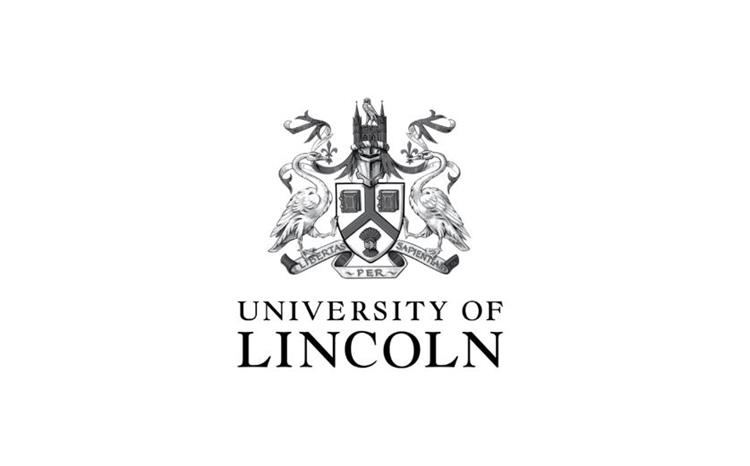 Support Offer
University of Lincoln provide financial advice to estranged students via our Student Support Centre in relation to applying for funding and evidencing estrangement status. They also provide a range of bursaries including the Foyer/Supported Housing Bursary, and the University of Lincoln Financial Assistance Fund (ULFAF) for both term time and summer periods.
UoL provide access to accommodation 365 days a year/52 weeks a year if required. Similarly, requirements for guarantors are waived where possible to assist Estranged students. 
The university has a well-established Student Wellbeing service, offering mental health support and counselling. They also provide access to the Big White Wall's 24/7 online service. UoL also have a point of contact for Estranged students through the Student Wellbeing Centre.