Parent/Carers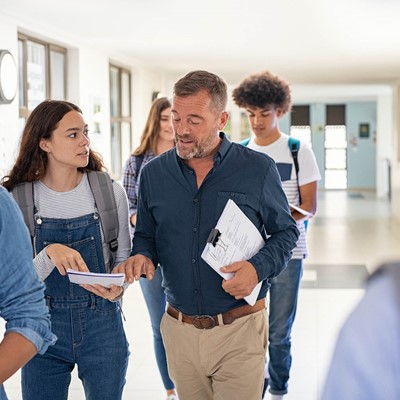 As an adult you may also be interested in progressing your own qualifications – we can help you too.
Teachers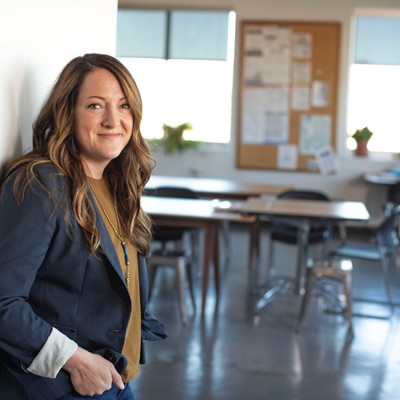 As a teacher, educator, career advisor, or education professional we have a range of resources and information
Who are we?
Your unbiased and impartial hub for Higher Education, Apprenticeships, and Careers information.
The LiNCHigher team has created a centralised hub of the latest news, advice, and information to support young people in Lincolnshire and help them to make informed decisions about their futures by considering all the options available after school or college.
Find out more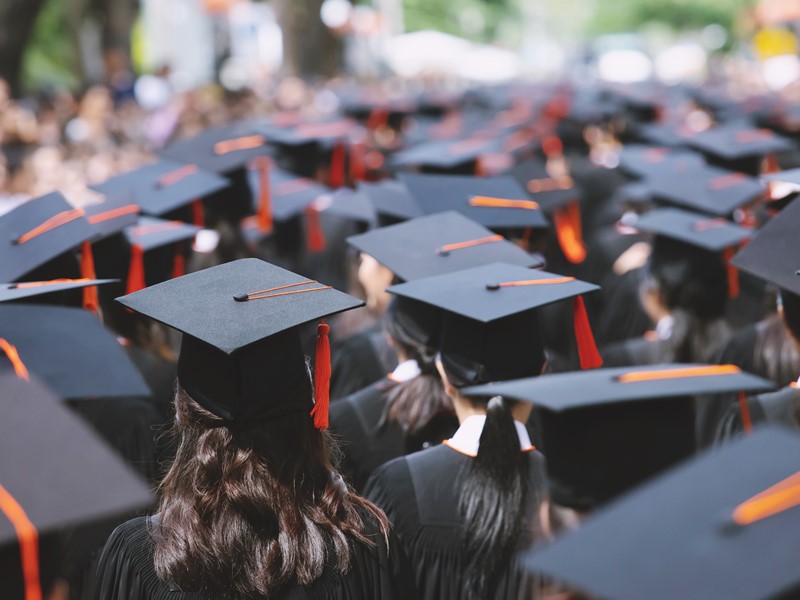 Our Projects
With you every step of the way.
Since being established in 2017, LiNCHigher has delivered high-impact, inspiring events and developed projects or resources to support young people in Lincolnshire on the next step of their journeys toward Higher Education and careers. In this area of the website, you can explore some of our past activity to see the impact the project has made over recent years.
Let's go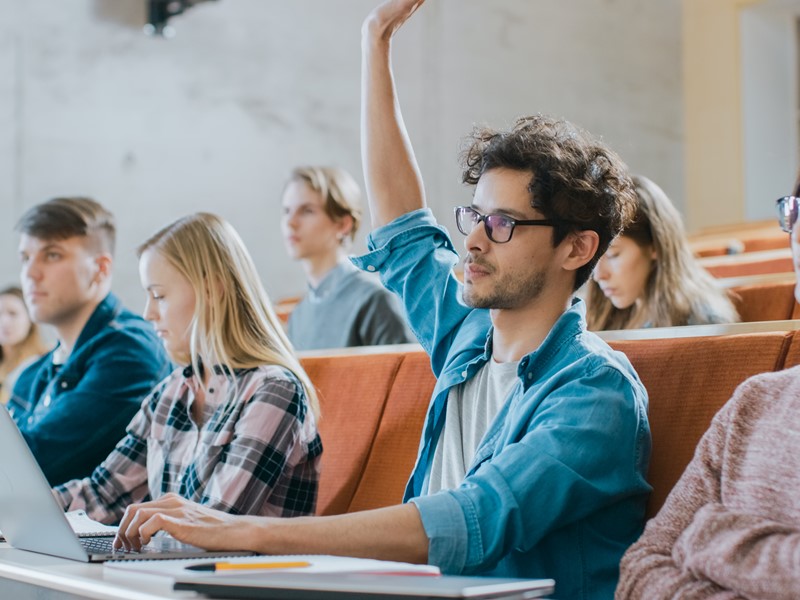 Our Partners
Expertise and opportunities for all.
Our partners include Universities, Further & Higher Education Colleges, Local Authorities, and a range of agencies and support organisations dedicated to the provision and support of Education, Training & Careers.
Discover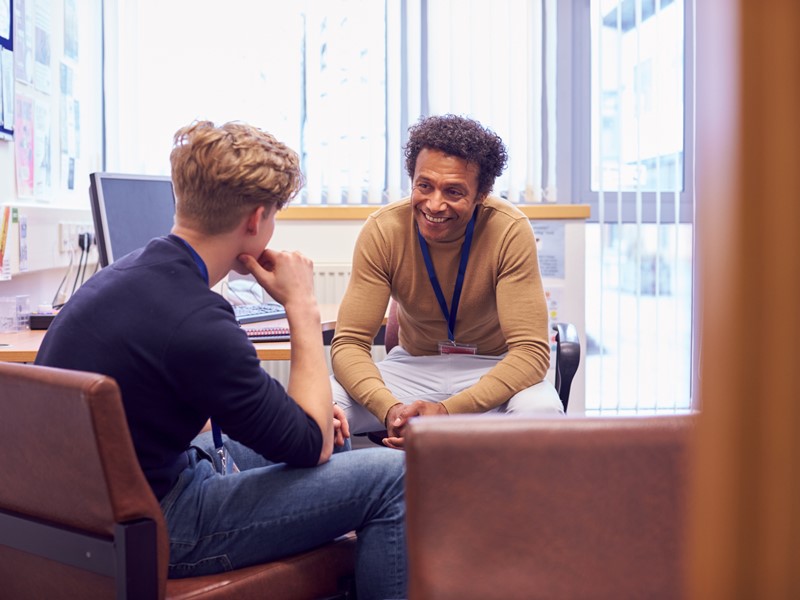 0
We currently work with 53 schools, colleges and Higher Education institutions across Lincolnshire.
0
We delivered 521 activities in various school and college across the county.
0
Since 2017 we have supported over 31,495 young learners.
Newsletter
---
Sign up to our newsletter for regular updates and hand-picked information about education and careers in Lincolnshire.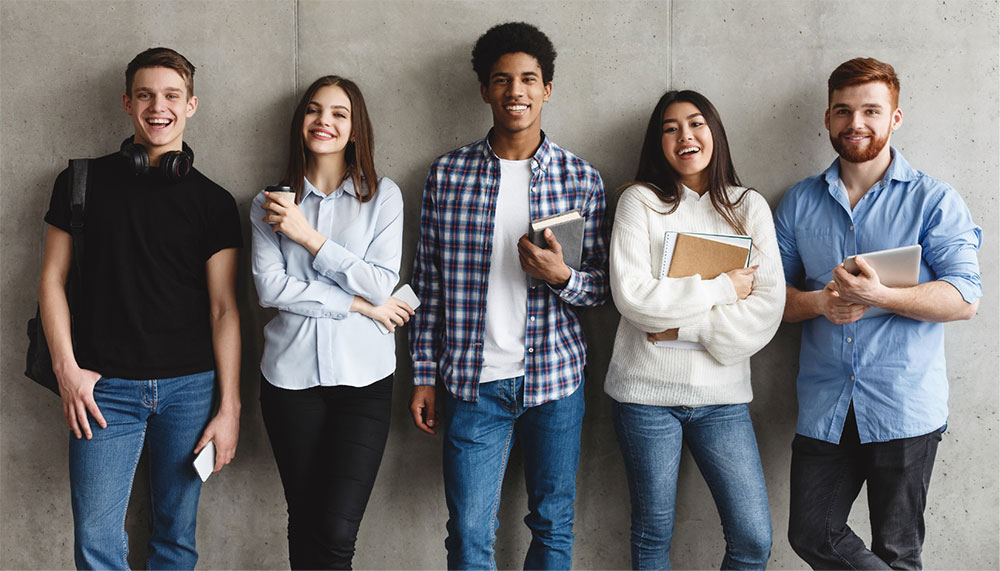 Upcoming Events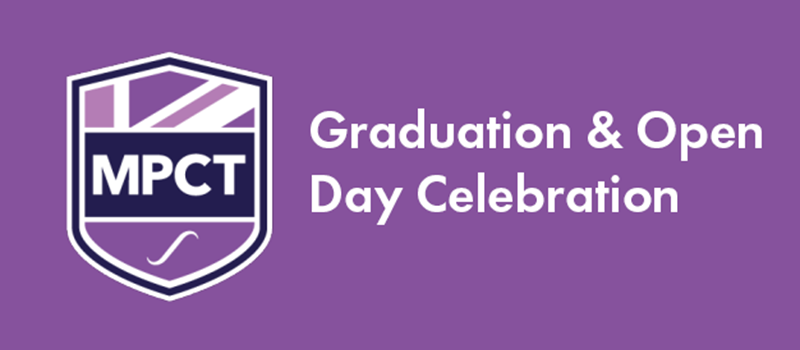 MPCT Graduation and Open Day Celebration
December 14, 2023 | 9:45am-12:45pm
Lincoln Sobraon Barracks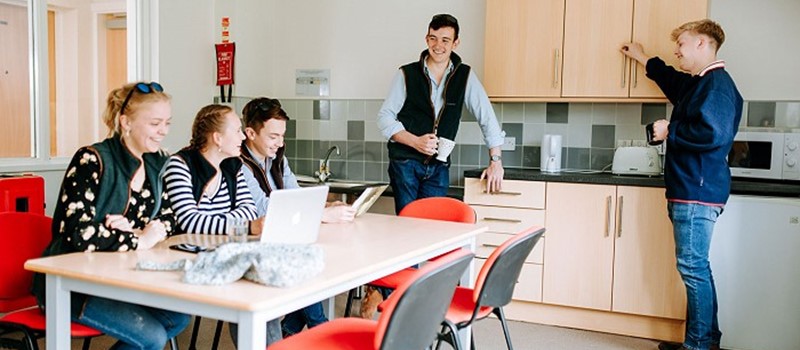 Riseholme College January Degree Level Open Event
January 13, 2024 | 10am-1pm
Riseholme College
View all events