Welcome to LincHigher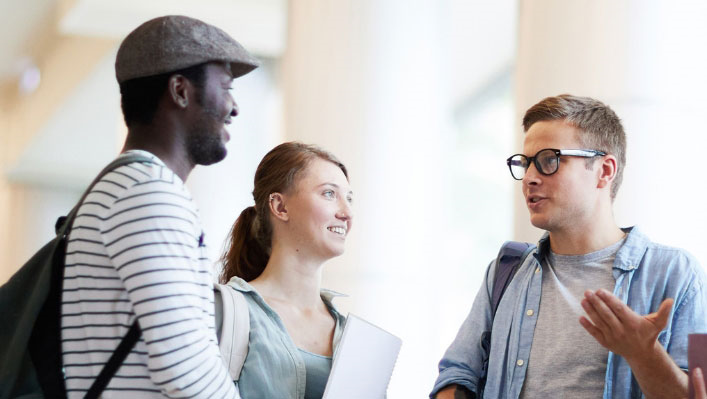 Your unbiased and impartial hub for Higher Education, Apprenticeships and Careers information.
The LiNCHigher team has created a centralised hub of the latest news, advice and information to support young people in Lincolnshire and help them to make informed decisions about their futures by considering all the options available after school or college.
Who we are
I'm a student
---
Whether you're a learner in school, college, alternative education, home-schooled or in between education at the moment, we have all the information you need to make an informed decision on your next steps.
Let's go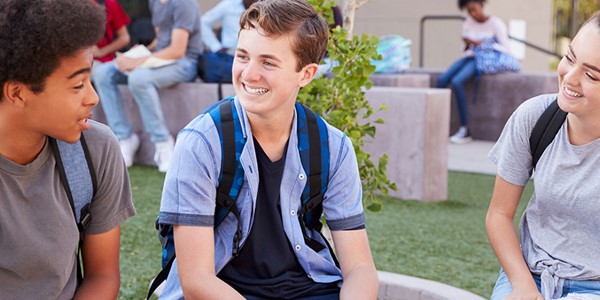 I'm a parent/carer
---
As a parent/carer of a young person who is older than 13, you can access a range of information to help you support your young person's ambitions and career aspirations. As an adult you may also be interested in progressing your own qualifications – we can help you too.
Let's go
I'm a teacher
---
As a teacher, educator, career advisor, or education professional we have a range of resources and information to support you and your institution, to provide the young people you support with the very best foundations irrespective of their background and career aspirations.
Let's go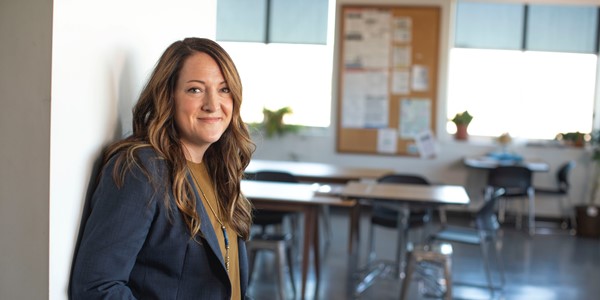 How do we perform?

0
We currently work with 53 schools, colleges and Higher Education institutions across Lincolnshire.

0
We delivered 521 activities in various school and college across the county.

0
Since 2017 we have supported over 31,495 young learners.
LiNCHigher Learning is an e-learning platform designed just for you. It has a range of short videos that are designed to help you build your skills and knowledge of all things Higher Education and careers. You can sign up and access all the courses for FREE. Just click the link to get started.
What we do
We are dedicated to providing young people with the information, advice, guidance and inspiration they need to make an informed decision to their Higher Education pathway. We believe that when everyone has equal access to education & training, our society and communities grow together.
Newsletter
---
Sign up to our newsletter for regular updates and hand-picked information about education and careers in Lincolnshire.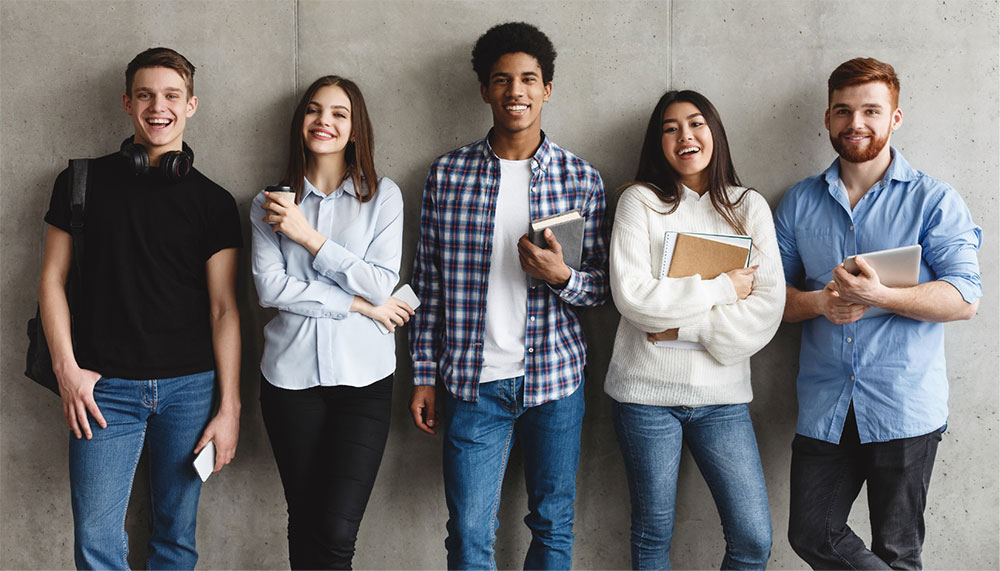 Upcoming Events
Have a look at our list of upcoming events for young people, parents/carers, community groups and teaching professionals. If you need further information please don't hesitate to get in touch or contact the event organiser.
August 10, 2022 | 10:00AM-2:00PM
The University of Lincoln Open Campus
August 12, 2022 - August 13, 2022 | 9:00AM-5:30PM
The Future Focus Pop-up
Student/Learner
Parent/Carer
Yr 09
Yr 10
Yr 11
Yr 12
Yr 13
Level 2/College
Adult/Mature Learners  
Careers/HE Fair
August 19, 2022 - August 21, 2022 | 10:00AM-2:00PM
Clearing Open House Weekend
Student/Learner
Adult/Mature Learners  
Level 2/College
Yr 13
Open Day
University of Lincoln
View all events