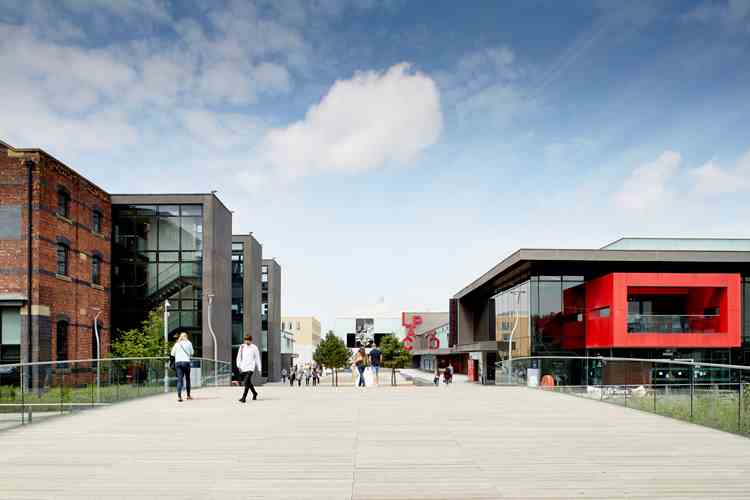 There are many great reasons why our students and staff are proud of the University of Lincoln, including our award-winning teaching, excellent graduate prospects, world-class research, and close links with industry. Situated in the heart of a beautiful and historic city, the University of Lincoln is ranked 17th overall in the UK in The Guardian University Guide 2020.
Whether you are thinking about coming to study or undertake research with us, you can be confident that you are joining a University that places the quality of the student experience at the heart of everything it does.
Employers are increasingly looking for individuals who can make a difference in today's global workplace. With our expert staff, modern facilities, close links with business, and world-leading research we aim to provide the tools you need to achieve your career aspirations.
Why Choose Lincoln?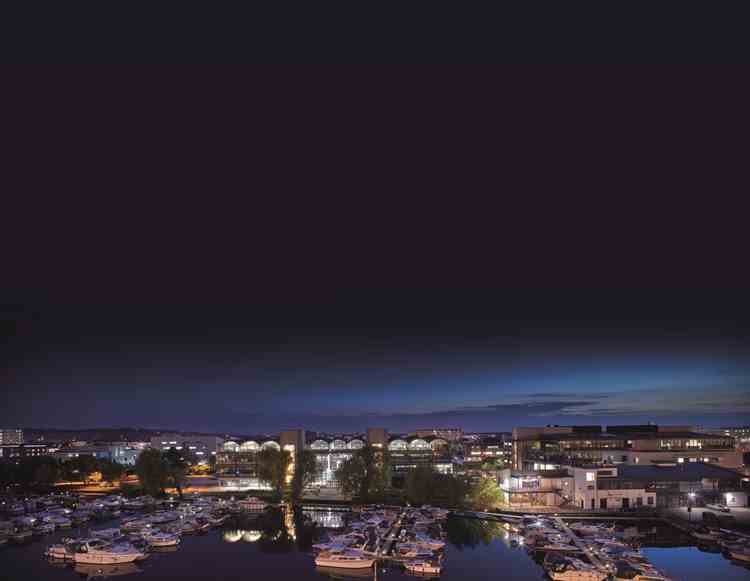 Award-winning Teaching
We have a reputation for innovative teaching and were awarded Gold, the highest standard possible, in the national Teaching Excellence Framework (TEF) 2017, an independent assessment of teaching quality in UK higher education.
The University of Lincoln was judged by the TEF panel as delivering consistently outstanding teaching, learning, and outcomes for its students. This award reflects our exciting teaching methods, great support for students, and excellent employment outcomes.
Excellent Graduate Prospects
96 per cent of our most recent graduates were in employment or further study within six months of finishing their course, with more than 80 per cent working in graduate-level roles, according to the Destinations of Leavers from Higher Education survey 2016/17.
Great Industry Links
The University is recognised as setting a blueprint for excellence in teaching and learning through its pioneering approach to working with industry. Our relationships with companies such as Siemens demonstrate our innovative, industry-engaged approach.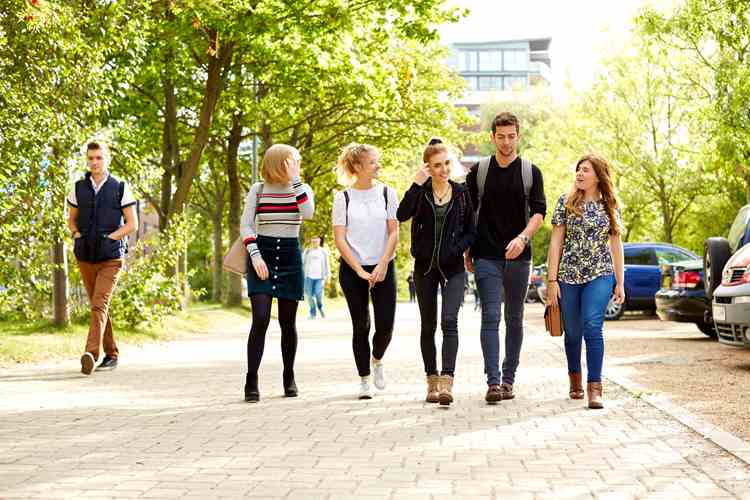 World-Class Research
Lincoln is proud to be home to world-class researchers making profound contributions to their subjects. From developing new medical technologies to preserving rare architectural treasures, the work of our academics and students makes a real difference.
Specialist Facilities
We constantly invest in our buildings and facilities as we strive to provide the best learning environment for our students. Over the past two decades, the University has invested more than £350 million in its Brayford Pool Campus.
Fantastic Location
One of the UK's great historic cities, Lincoln is renowned for its fusion of old and new. The combination of vibrant city centre and a historic Cathedral Quarter, both offering a rich variety of attractions, activities, and amenities, makes Lincoln a fantastic place to live and study.
Contact Details:
Email: enquiries@lincoln.ac.uk
Telephone: +44 (0)1522 886644
Social Media: