The Greater Lincolnshire (LEP) is a business led partnership delivered by private and public sector leaders. It is committed to supporting the local economy to include all businesses, people, investors and stakeholders, and to bringing job security, stabilising economic impacts, and increasing opportunities.
The LEP facilitates a number of projects across Greater Lincolnshire. Its work drives the economic growth of the area and supports businesses to thrive. In turn this helps people of all ages and backgrounds to access education, work, and develop the right skills.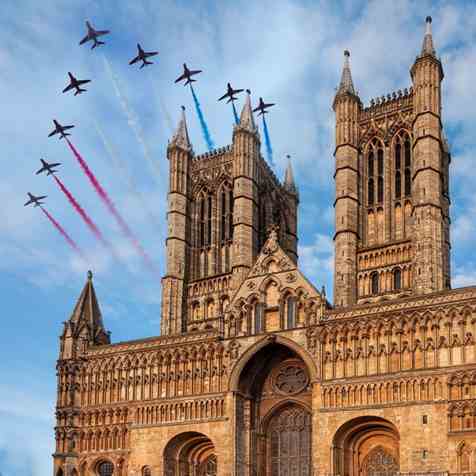 One key part of this is the Enterprise Adviser Network (EAN) and Careers Hub. The Enterprise Adviser Network is a partnership programme made up of schools, colleges and employers across Greater Lincolnshire with the aim of encouraging collaboration between education and business. This programme is funded by the LEP, the Careers and Enterprise Company, Lincolnshire County Council, North Lincolnshire Council and North East Lincolnshire Council.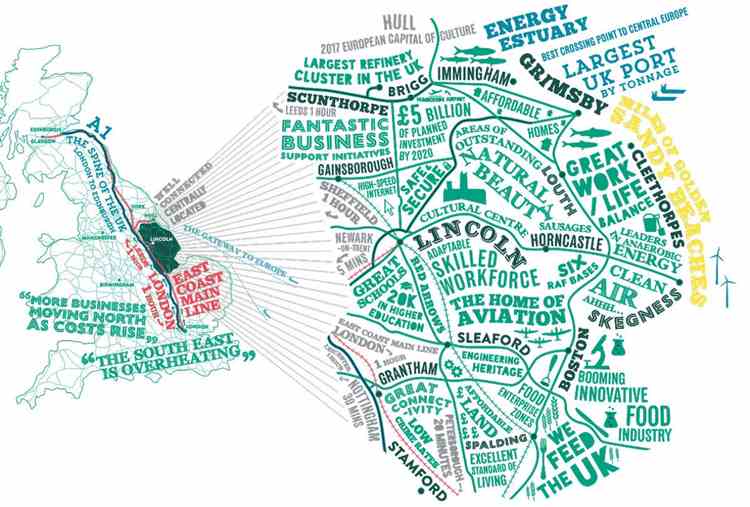 The EAN is active in all LEP areas in England. The EAN team locally is made up of 6 Enterprise Coordinators, who play a crucial role in supporting Career Leaders to access information and resources, and encouraging employers to be actively involved in shaping careers education in schools/colleges.
The Enterprise Coordinators work with Greater Lincolnshire mainstream and SEND secondary schools and Colleges to match them with a local business leader.
The role of the business leader is therefore to support a specific school/college to meet national benchmarks for careers provision (Gatsby Benchmarks). It has been proven that if a school or college meets all 8 of the Gatsby Benchmarks, a student in that institution is 9.7% less likely to be NEET (Not in Education Employment and Training) by the time they leave formal education. You can find out more about this and the national programme here.
Additional Information
To find out more about the Enterprise Adviser Network and how to access support, please visit the LEP website.
The Careers and Enterprise Company website is a useful starting point for information regarding the national programme and the Gatsby Benchmarks.
The Greater Lincolnshire LEP manages the World of Work website which contains a vast library of information and resources regarding skills, jobs and careers in Greater Lincolnshire
Resources
Contact Information
Lincolnshire County Council, County Offices, Newland, Lincoln, LN1 1YL
https://www.greaterlincolnshirelep.co.uk/priorities-and-plans/priorities/working-with-schools/
Natalie Poole, Skills Delivery Manager, Natalie.Poole@lincolnshire.gov.uk